Re: Apologia drawing a decoder for MT(Stewart Hughes)
---
[ Follow Ups ] [ Post Followup ] [ Bessler Discussion Board ] [ FAQ ] [ Back to BesslerWheel.com ]
---
Posted by Scott Ellis (216.87.95.64) on June 01, 2003 at 21:47:18:
Hi all,
Here are the images and some text from Stewart Hughes. Thanks Stewart for sharing your very interesting and original idea!
-Scott
P.S. And thanks again to Bill McMurty for making something like this even possible in the first place. Bill, your hard work and generous attitude are already paying off in spades!

I have attached a few pictures showing how the drawing can be overlaid onto them. I'm not saying the pictures I've attached are revealing anything useful at this point, but I'm just showing how the decoder might be used. I've rotated it on some of the pictures. I've also included a transparent GIF image of the decoder on its own which people might like to try using themselves. I've noticed that the decoder rings fit some of the MT pictures exactly, such as MT13, MT16 & MT23.
-Stewart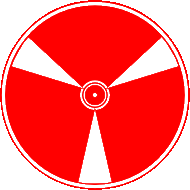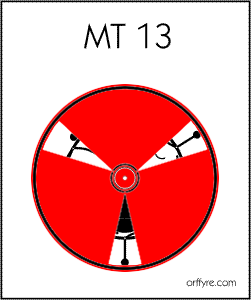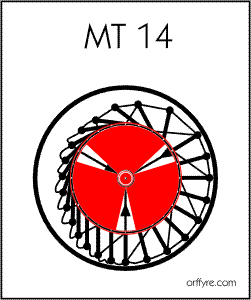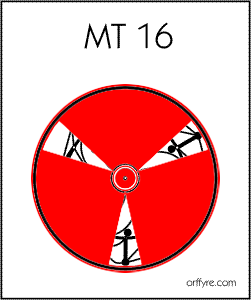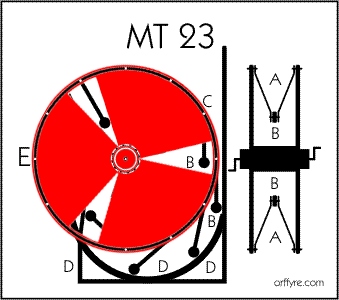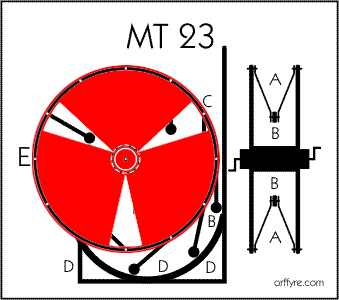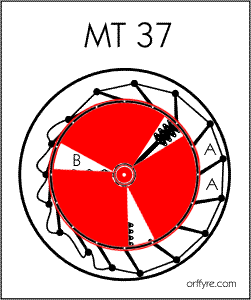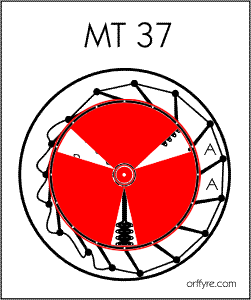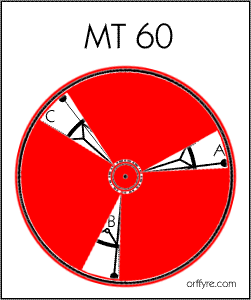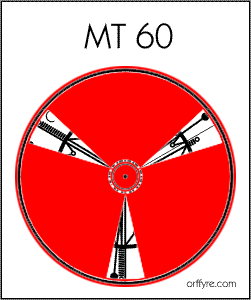 ---
---