Re: Liberotor Wheel
---
[ Follow Ups ] [ Post Followup ] [ Bessler Discussion Board ] [ FAQ ] [ Back to BesslerWheel.com ]
---
Posted by Rainer (216.87.95.64) on February 06, 2003 at 20:30:20:
Hi John,
as you might have noticed on the board I just love to make drawings. At the moment I try to model up your wheel design .. question about the dimensions you published, was it meant the way I understood it? ( see attached pic). Any more details you can give to me are appreciated :o)
I'll show you the progress and once you are happy with it I'ld like to post it as I did with the others.
Cheers,
Rainer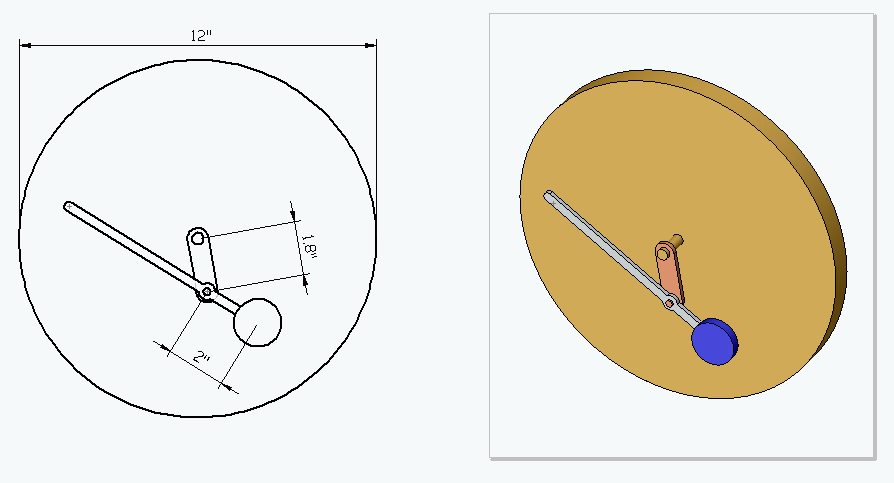 ---
---