Re: Drawing from Grim
---
[ Follow Ups ] [ Post Followup ] [ Bessler Discussion Board ] [ FAQ ] [ Back to BesslerWheel.com ]
---
Posted by Scott Ellis (216.87.95.64) on July 10, 2003 at 13:06:39:
In Reply to: Mssg for Nick Hall, Ovvyeus and Chris posted by grim on July 10, 2003 at 05:27:45:
Here is the drawing Grim sent me. Thanks Grim!
Now I want to be perfectly clear about this, Grim. Are you saying that this design turned by itself until the parts wore out? Please be honest with us.
Thanks,
Scott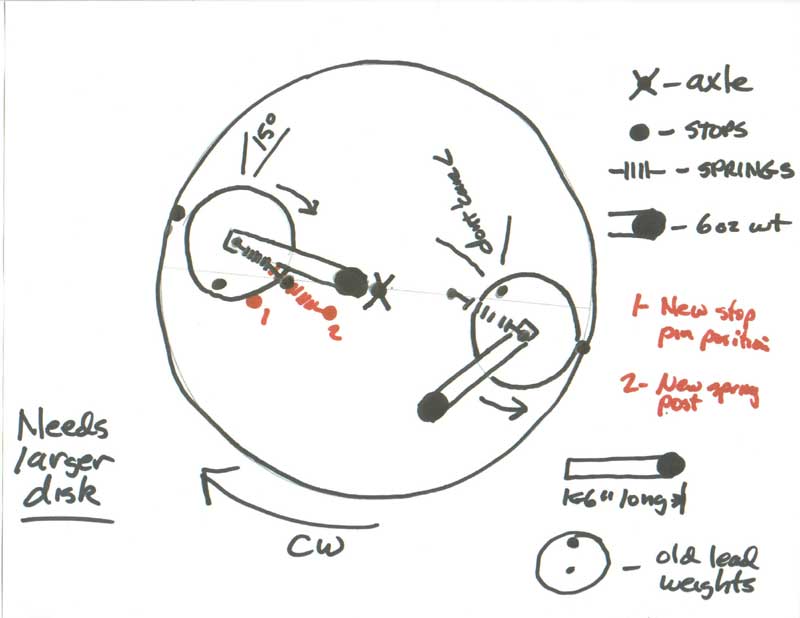 : The drawings you asked to see have been sent to Scott.
: Smithy in Australia was able to reproduce this thing from these, by e-mail, so you shouldn't have much trouble.
: Beware of flying parts. This is NOT the current design.
: Regards
: grim
---
---